Rank #1113

Add to Portfolio and track coin price
On 36,639 watchlists
24 Hour Trading Vol
$197,138
Fully Diluted Valuation
$9,422,999
Circulating Supply
58,634,893
ZigZag (ZZ) Tokenomics
Learn more about ZigZag (ZZ) tokenomics and view project details below
What is the allocation for ZigZag (ZZ)?
The initial distribution of ZigZag (ZZ) tokens is as follows:
60.7% is allocated to Community
25.00% is allocated to Team
7.1% is allocated to Private LPs
4.7% is allocated to Investors
2.5% is allocated to Advisors
Source: ZigZag Blog
---
Last Updated: 25 Feb 2023
Disclaimer: Please note that the dates and unlock values may differ from the above information. Should you have the latest info for your project, feel free to contact us via https://support.coingecko.com/.
Check out some other coins that currently do have Tokenomics data here!
Any suggestions for us to improve further? Please tell us how we can do it better!
Why are you interested in ZigZag?
I want to...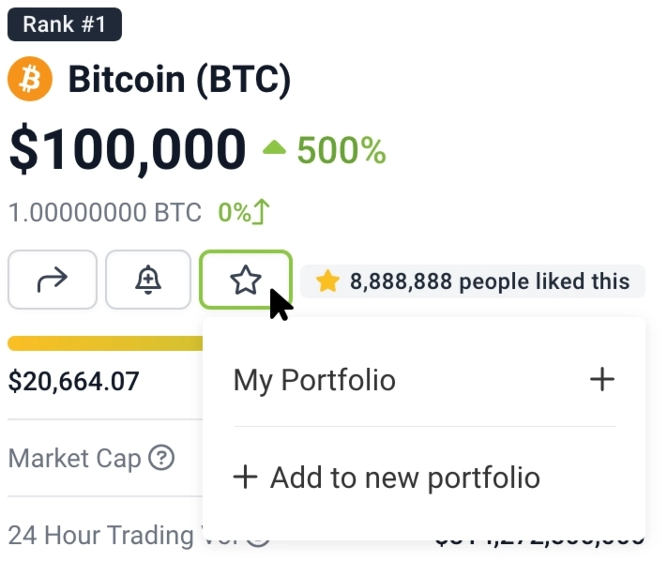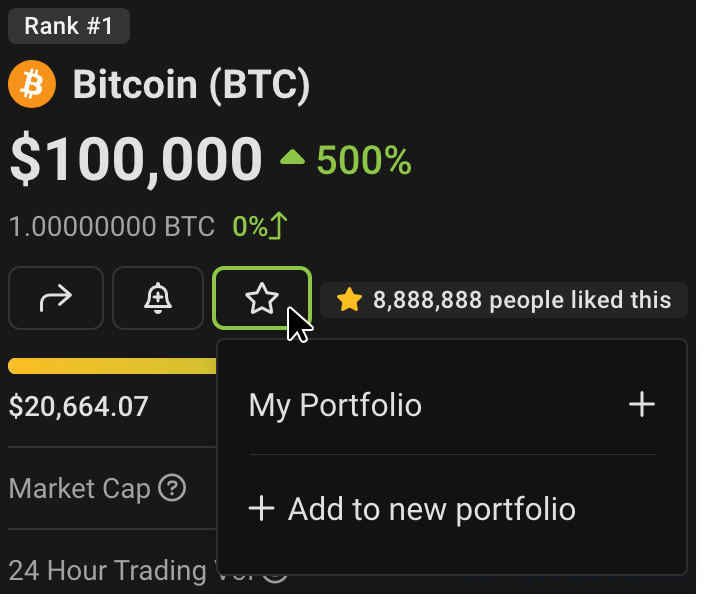 Track All Your Favorite Crypto in a Single List
IT'S FREE! You can access your watchlist via PC, Tablet or Phone, and monitor your portfolio holdings and performance everywhere