You have heard the buzzword, "blockchain" being thrown around on television, news, conferences, and interviews. They tell you that the blockchain is a public ledger which contains transactions; and they assumed that you get it.
Worry not, here are 3 free resources covering everything you need to know about blockchain from the high level down to the deep technical details.
1. A Complete Guide to Blockchain Technology




Blockstrap, a blockchain API graduated from 500 startups recently ended their European #StartingBlock 2015 tour. As a result of that tour, they have openly published a set of presentation slides for your convenience to learn everything about the blockchain. The slide covers the overview of blockchain up to the technical aspect of it. Yes they are free!
2. O'Reilly Radar: Understanding the Blockchain
William Mougayar of StartupManagement.org wrote an article on blockchain technology at O'reilly Radar. The article covers blockchain as the center piece of technology towards decentralization and the enabler for applications like currency, pegged services, smart contracts, and decentralized autonomous organizations (DAO).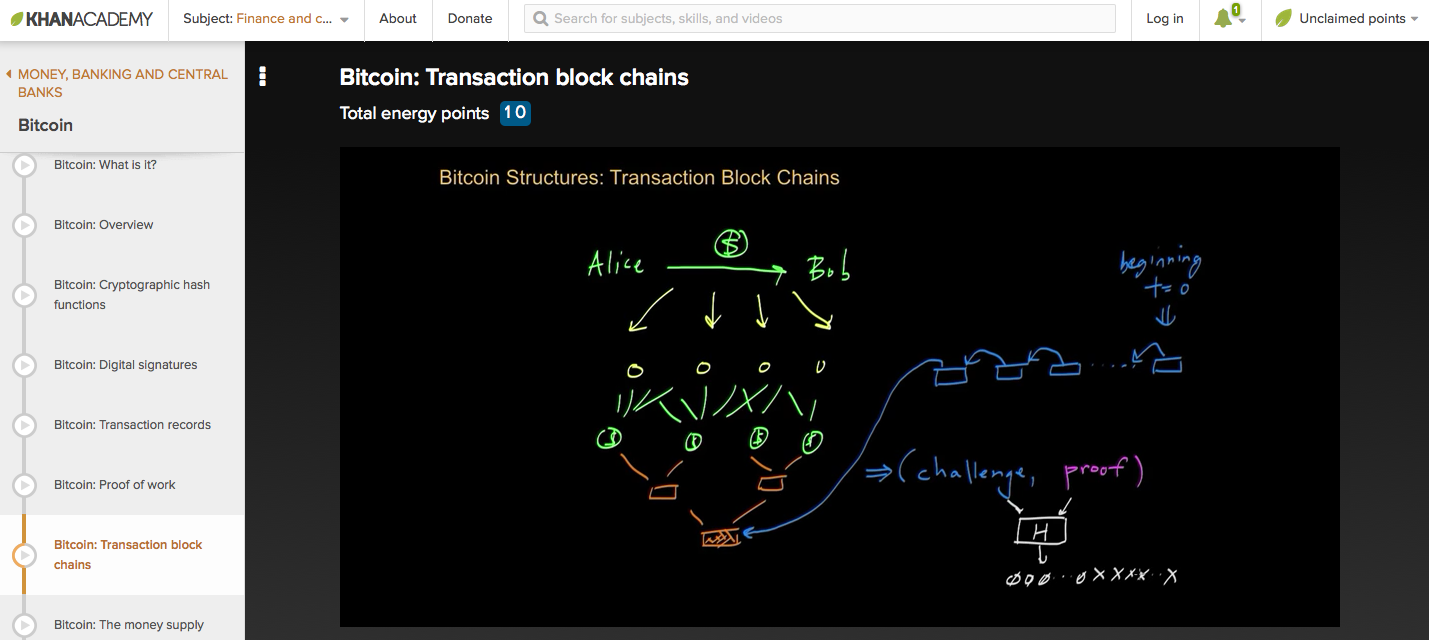 Khan Academy, the prominent source of free online education released a video series around the topic of bitcoin. Khan's lecture covers the basic tenets of bitcoin with hand drawn video explanation detailing how transactions are recorded on the blockchain and its security.
Tell us how much you like this article!
CoinGecko
CoinGecko's editorial team comprises writers, editors, research analysts and cryptocurrency industry experts. We produce and update our articles regularly to provide the most complete, accurate and helpful information on all things cryptocurrencies. Follow the author on Twitter @coingecko