Rank #1

Add to Portfolio and track coin price
On 1,345,764 watchlists
Market Cap
$526,270,372,503
24 Hour Trading Vol
$5,601,114,059
Fully Diluted Valuation
$566,745,646,327
Circulating Supply
19,500,243
Bitcoin (BTC) Tokenomics
Learn more about Bitcoin (BTC) tokenomics and view project details below
What is the allocation for Bitcoin (BTC)?
There is no allocation of Bitcoin as newly minted Bitcoin is awarded to whichever miner that mines a new block. That being said, it is worth noting that there had been speculation for years on "Satoshi's Bitcoin Holding" based on their alleged mining activity in the early onset of the Bitcoin Network's existence. Despite that, there is no concrete proof of their actual ownership of the coins and claims remain highly speculated. All currently mined Bitcoin is considered circulating with the arguable exception of certain provably burned bitcoin addresses.
What is the supply schedule for Bitcoin (BTC)?
Bitcoin's supply is programmed to be capped at 21,000,000 coins. On 3rd January 2009, The Genesis Block started the Bitcoin Network. Miners' reward is halved every 210,000 blocks or every 4 years. Halving is the process where the block rewards given to miners for successfully mining each block is cut in half. The halving process will continue every 210,000 blocks until all 21 million bitcoins have been mined completely - with the last sats expected to be rewarded in 2142. Once 21 million Bitcoin have been minted, there will no longer be a new supply. Miners are expected to earn revenue through transaction fees. Read more on Bitcoin Halving here.
What are the funding rounds for Bitcoin (BTC)?
There are no funding rounds for Bitcoin.
---
Last Updated: 29 Aug 2022
Disclaimer: Please note that the dates and unlock values may differ from the above information. Should you have the latest info for your project, feel free to contact us via https://support.coingecko.com/.
Check out some other coins that currently do have Tokenomics data here!
Any suggestions for us to improve further? Please tell us how we can do it better!
Why are you interested in Bitcoin?
I want to...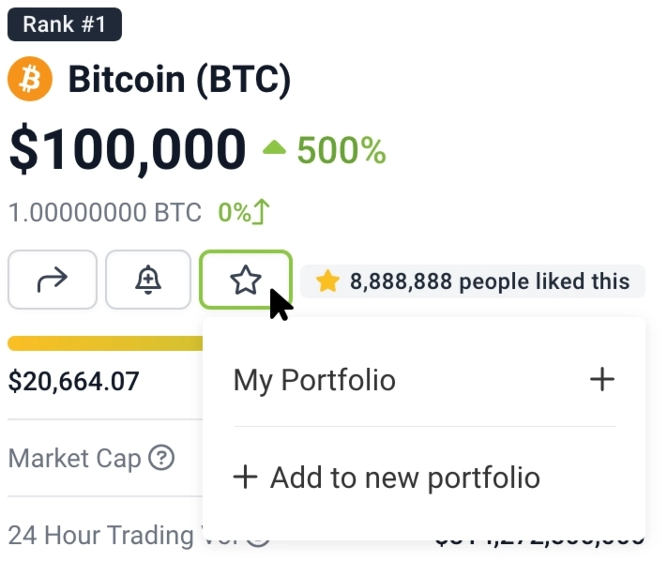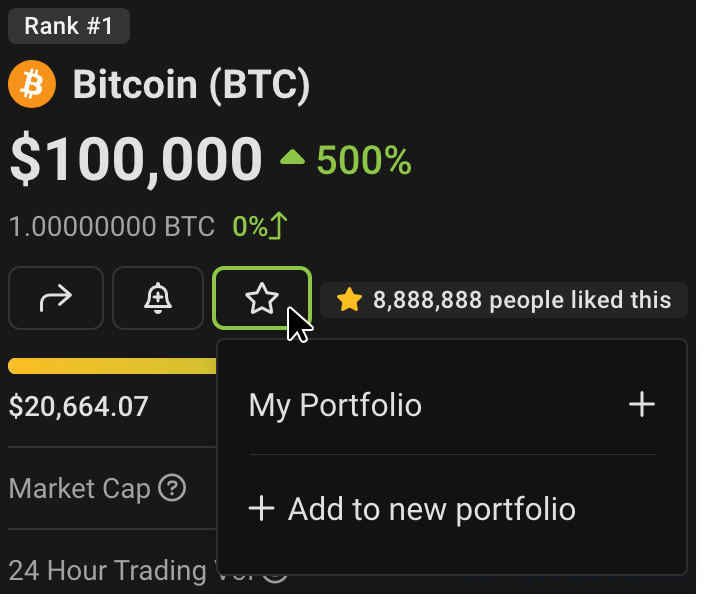 Track All Your Favorite Crypto in a Single List
IT'S FREE! You can access your watchlist via PC, Tablet or Phone, and monitor your portfolio holdings and performance everywhere