API3 Price Today
API3 price today is $1.76 with a 24-hour trading volume of $12,432,821. API3 price is down -1.4% in the last 24 hours. It has a circulating supply of 55 Million API3 coins and a total supply of 113 Million. If you are looking to buy or sell API3, BingX is currently the most active exchange.
What was the highest price for API3?
API3 hit an all time high of $10.30 on Apr 07, 2021 (about 1 year).
What was the lowest price for API3?
API3 had an all time low of $1.04 on Nov 30, 2020 (over 1 year).
What was the 24 hour trading volume of API3?
The 24 hour trading volume of API3 is $12,432,821.
Where can API3 be traded?
You can trade API3 on BingX, BKEX, and MEXC Global. Popular trading pairs for API3 in the market includes API3/USD, API3/CAD, API3/EUR, API3/PHP, API3/INR, and API3/IDR.
API3 is a platform for decentralized API services targeted at the web3 infrastructure. Data feeds are served and governed in a decentralized manner. In the standard internet web, APIs are hosted by centralized services leading to a single point of failure. Conversely here, data will be distribuetd across different providers and will also be accessable by smart contracts.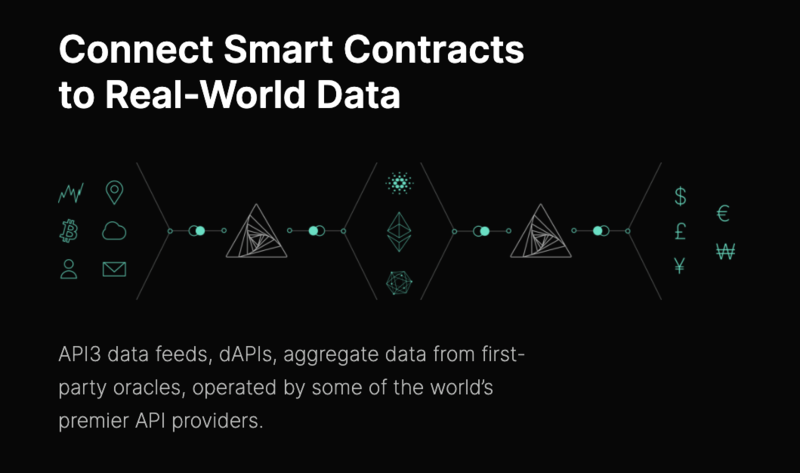 Does API3 have a token?
Yes, API3 token is the governance token for the DAO. Holders of the token will be able to participate in governing the direction of the protocol. Holders can also stake their tokens to secure the network while being able to earn rewards for their contribution.