FINE Price Today
Refinable price today is $0.020903622319 with a 24-hour trading volume of $130,799. FINE price is up 3.4% in the last 24 hours. It has a circulating supply of 0 FINE coins and a total supply of 500 Million. If you are looking to buy or sell Refinable, Gate.io is currently the most active exchange.
What was the highest price for Refinable?
Refinable hit an all time high of $9.05 on Apr 27, 2021 (over 1 year).
What was the lowest price for Refinable?
Refinable had an all time low of $0.019688808689 on Oct 03, 2022 (1 day).
What was the 24 hour trading volume of Refinable?
The 24 hour trading volume of Refinable is $130,799.
Where can Refinable be traded?
You can trade Refinable on Gate.io, AscendEX (BitMax), and Bilaxy. Popular trading pairs for Refinable in the market includes FINE/USD, FINE/CAD, FINE/AUD, FINE/GBP, FINE/INR, and FINE/PHP.
Refinable is a NFT marketplace built on the Binance Smart Chain (BSC) ecosystem that aims to give individual creators and brands the ability to create and sell NFTs. Fans are able to discover and trade NFTs on the platform.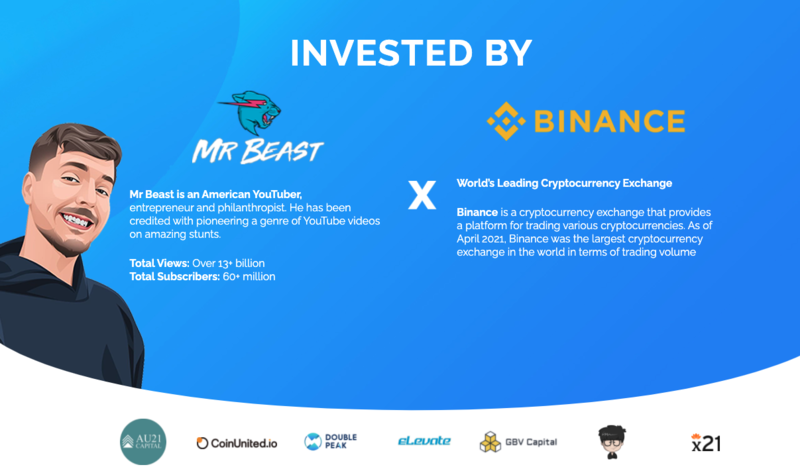 What can you do on Refinable?


Mint and create NFT


Discover NFT


Get exposure for your NFT


Trade


What is the $FINE token?
FINE is the native token to the Refinable platform. It can be used to fund transactions on the platform, as advertisting boost for NFT listings, discounted access, and community voting and moderation.