Rank #110

Add to Portfolio and track coin price
On 58,144 watchlists
Market Cap / TVL Ratio
1.38
24 Hour Trading Vol
$23,422,951
Fully Diluted Valuation
$470,773,098
Total Value Locked (TVL)
$339,915,912
Fully Diluted Valuation / TVL Ratio
1.38
Circulating Supply
9,247,497
GMX Tokenomics
Learn more about GMX tokenomics and view project details below
What is the allocation for GMX?
The Initial token distribution of GMX is as follows:
45.28% is allocated to XVIX and Gambit migration
15.09% is allocated to the Floor Price Fund
15.09% is allocated to Reserve
15.09% is allocated to Liquidity
7.55% is allocated to Presale Round
1.89% is allocated to Marketing & Partnership
Source: GMX Website
---
Last Updated: 7 July 2022
Disclaimer: Please note that the dates and unlock values may differ from the above information. Should you have the latest info for your project, feel free to contact us via https://support.coingecko.com/.
Check out some other coins that currently do have Tokenomics data here!
Any suggestions for us to improve further? Please tell us how we can do it better!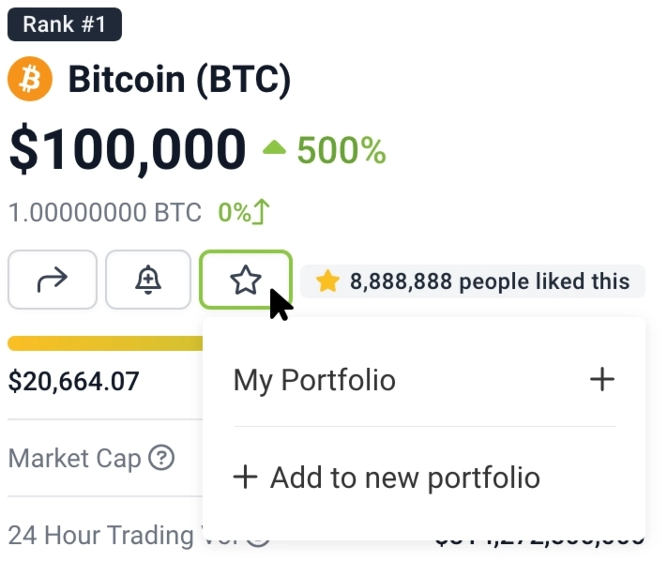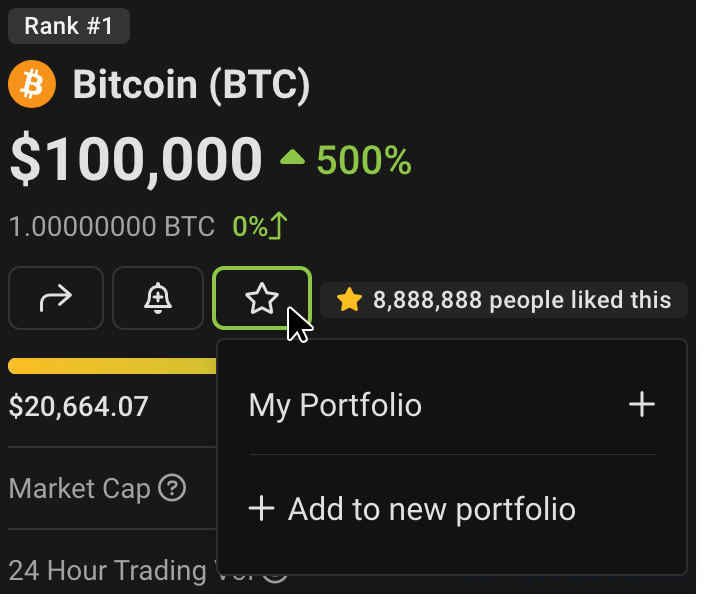 Track All Your Favorite Crypto in a Single List
IT'S FREE! You can access your watchlist via PC, Tablet or Phone, and monitor your portfolio holdings and performance everywhere